Flowserve offers benefits that support you in maximizing your physical, mental and financial well-being. Our associates have access to a robust library of online learning experiences and specialized role-based development. Experience what it's like to create extraordinary flow control solutions to make the world better for everyone and see how your contributions can inspire progress at Flowserve!
Benefits Overview
Flowserve offers the following heath and welfare benefits to all full-time employees.*
Medical Insurance
Dental Insurance
Vision Insurance
Flexible Spending Account (FSA) and Health Savings Account (HSA)
Short- and Long-Term Disability
Parental Leave
Life Insurance
Supplemental Life, Child, Spousal, and AD&D Insurance
* Benefits may vary by location and collective bargaining agreement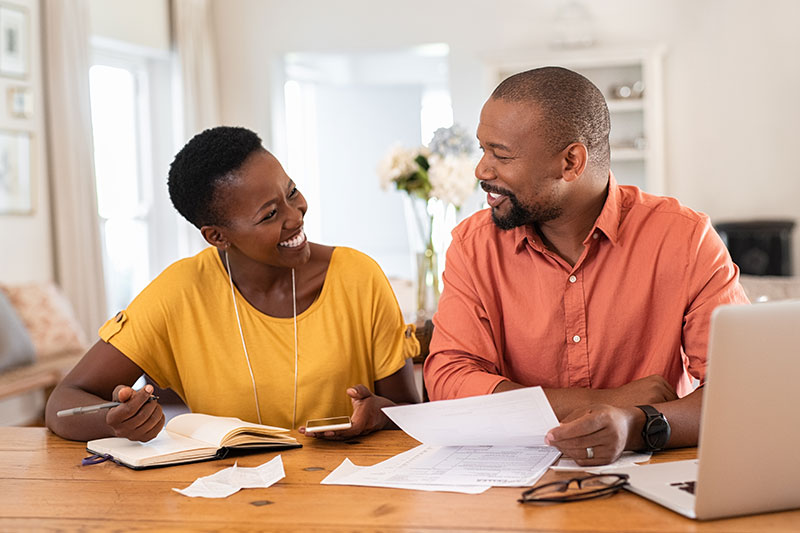 Plan for your financial future with retirement plans like the 401(k) plan as well as a Flowserve-funded pension benefit known as the Cash Balance Plan (for eligible associates). The Cash Balance Plan provides a Flowserve-funded retirement benefit with automatic enrollment. In addition, we offer free services to help you reach your financial goals and support your financial well-being.